Clutter is never acceptable, especially not when it comes to small homes with limited legroom. But having said that, we all know how easy it is to fall in the groove of throwing a sweater down here or leaving a sock over there, and before you know it your entire bedroom has turned into a huge, giant mess. 
Well, no more, for today we take a look at 15 examples of storage that anybody can try at home to ensure their closets, wardrobes and/or dressing spaces remain neat as a pin 24/7.
1. Drawers, drawers and more drawers – they take up little space, yet help out a lot with storage.
2. A chair or small stool can be used for draping a shirt or garment if necessary – at least it won't be on the floor.
3. Just like your clothing closet, your storage space for linen should also be neat and tidy.
4. Keep even the smallest jewellery pieces neat and in their own little space, which will greatly enhance your room's overall tidiness.
5. Install a hanging rod wherever you have some extra closet/wardrobe space.
6. Colour-coding your clothing not only looks neat, but can also cut dressing time substantially.
7. Instead of stacking your shoes in a giant heap atop each other, line them up neatly on their own little rack/shelf.
8. A decent little cubby hole is all it takes to keep your beauty items (face creams, makeup, etc.) together.
9. A changing station on wheels? So practical!
10. Anything from seasonal clothing to shoes can be stored neatly and out of sight via boxes.
11. Not everything needs to hang – fill up those cubby holes and shelves with clothing made for folding, like shirts and jeans.
12. You know what you use/wear the most, so keep those items near and in the front.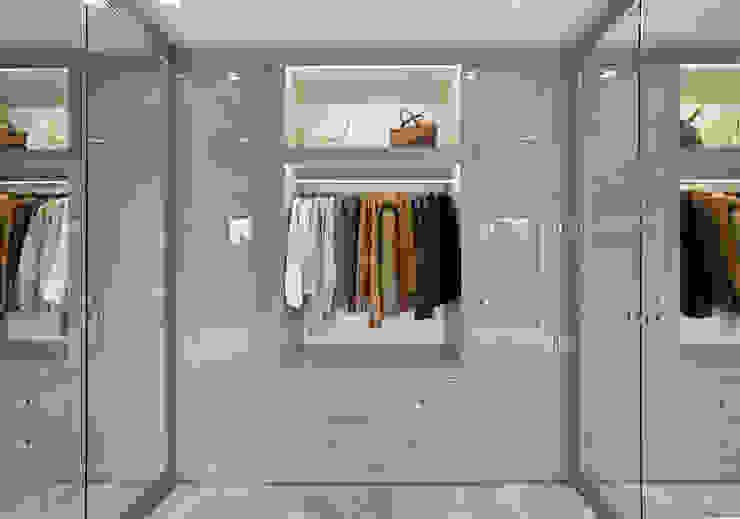 Mulberry
The Wood Works
13. Separating your hanging items from the folded ones can also make any wardrobe look so much more practical.
14. A few simple wall knobs are perfect for hanging up anything from coats to handbags.
15. Your dressing space might be neater, but keeping it out of sight ensures it doesn't impact the beauty of your bedroom.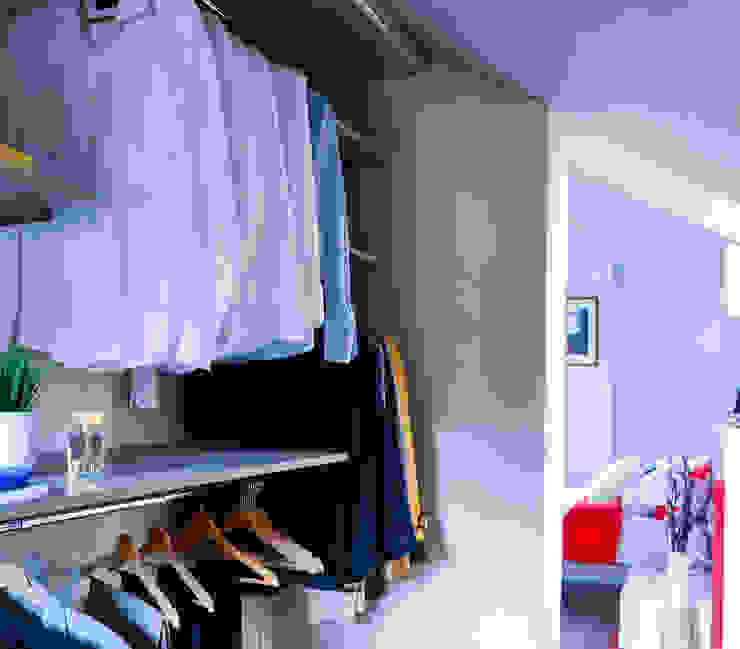 Organiza tu ropa con un vestidor
TEKNIA ESTUDIO